Tere tulemast!
FurryEST 2023 AFTERMOVIE
Thank you everybody for attending FurryEST 2023, it was an absolute blast! We hope you all had fun!
While you stay tuned for the announcement of next year's installment, please enjoy the awesome aftermovie video made by mommy!
How can I keep up with FurryEST news?
If want to be the first to know the news you should follow FurryEST announcements on Telegram! You can also join the chat through these means.

Fursuiter group photo (2022)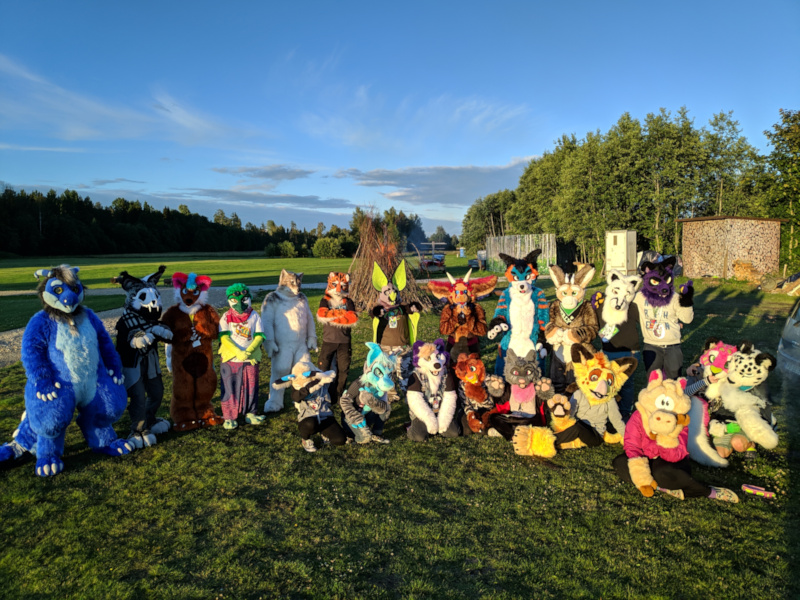 Fursuiter group photo (2019)

See you next year!