FurryEST 2021 is cancelled too
You know the deal. The pandemic. Last year we were sure it would pass and we would hold another FurryEST in 2021, but as you can guess, it's just not happening. Covid is still here, vaccination isn't going fast enough, and countries are quite restrictive with crossing the border. There's too many uncertainties, not to mention the inherent risk. So unfortunately we have to call this year off as well. We truly hope next year things will be back to normal and we can meet at the barges again!
— FurryEST organizational team
How can I keep up with FurryEST news?
If want to be the first to know the news you should follow FurryEST announcements on Telegram! You can also join the chat through these means.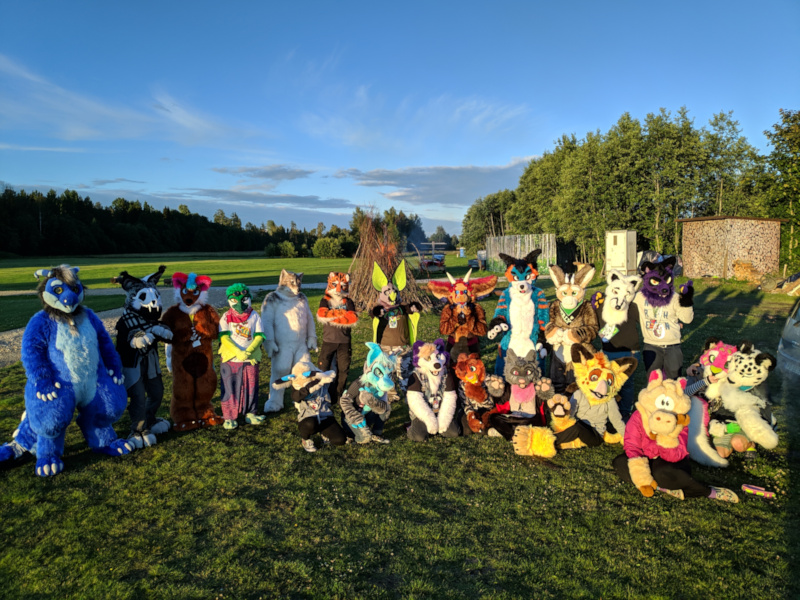 See you in 2022!