Tere tulemast!
Welcome one and all to FurryEST! Estonia's first furry con in the middle of its beautiful wilderness. At our con, you will be able to enjoy staying at two of the wonderful barge houses here (a smaller one with 20 bed spaces and a larger one with 30!).
You can relax in our 15 person sauna, or simply melt in the hot tub right outside it, or if you are more adventureous, we have canoes you can take to explore the river the barges are on! We also have a field for volleyball, as well as an enourmous green field to frolick, explore and fursuit on whenever you wish, just let out your inner animal!
FurryEST 2019 was a blast and we would like to thank you all for attending! Information about FurryEST 2020 will be available here most likely prior to NFC.
If want to be the first to know you can follow FurryEST announcements on Telegram!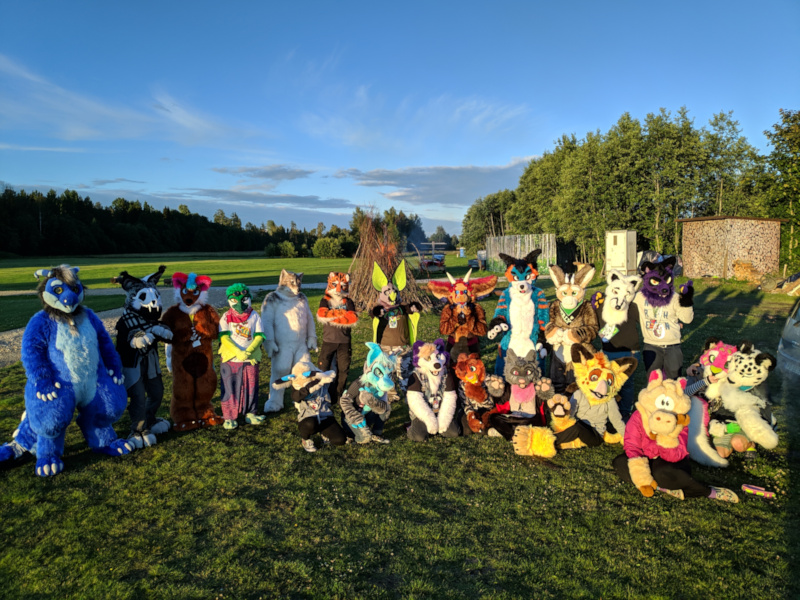 See you next year!