Tere tulemast!
FurryEST 2023 coming soon!
Hello, please wait patiently for the FurryEST 2023 announcement!
Frequently Asked Questions
How can I keep up with FurryEST news?
If want to be the first to know the news you should follow FurryEST announcements on Telegram! You can also join the chat through these means.

Group photo (2022)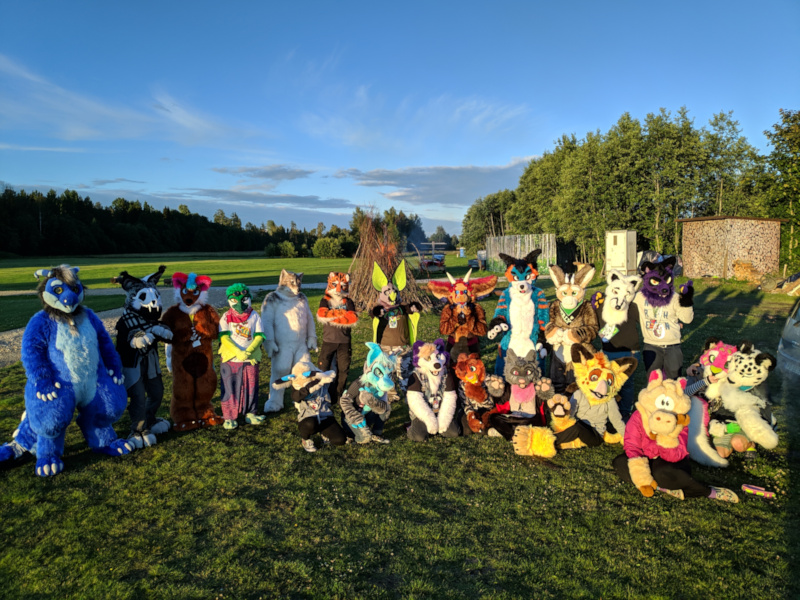 Group photo (2019)

See you next year!