Photos from FurryEST 2022
No matter if you are interested in attending or want to remember all the fun we had, let's take a look at how last year's incarnation of the con looked!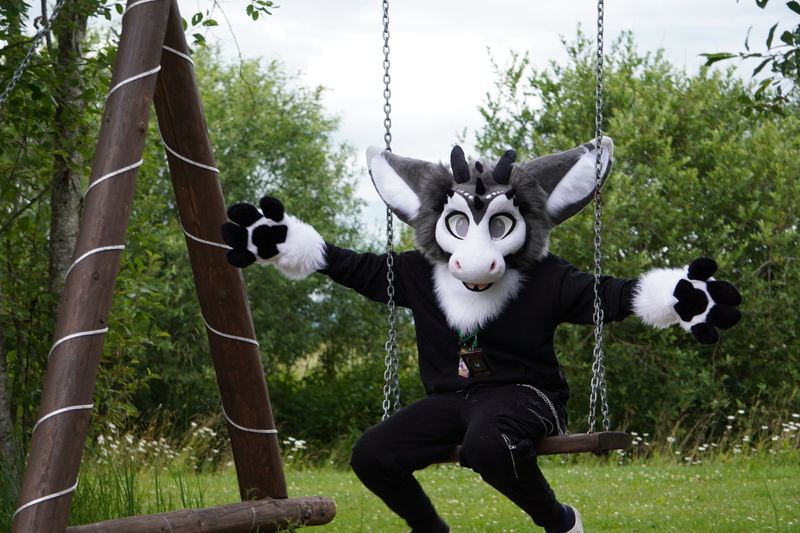 Welcome!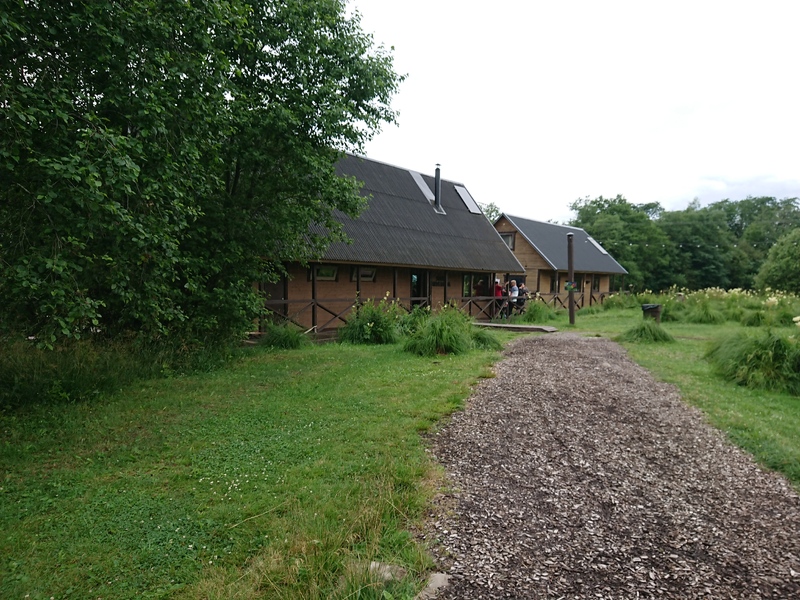 Once more we visited the barge houses situated on a beautiful river.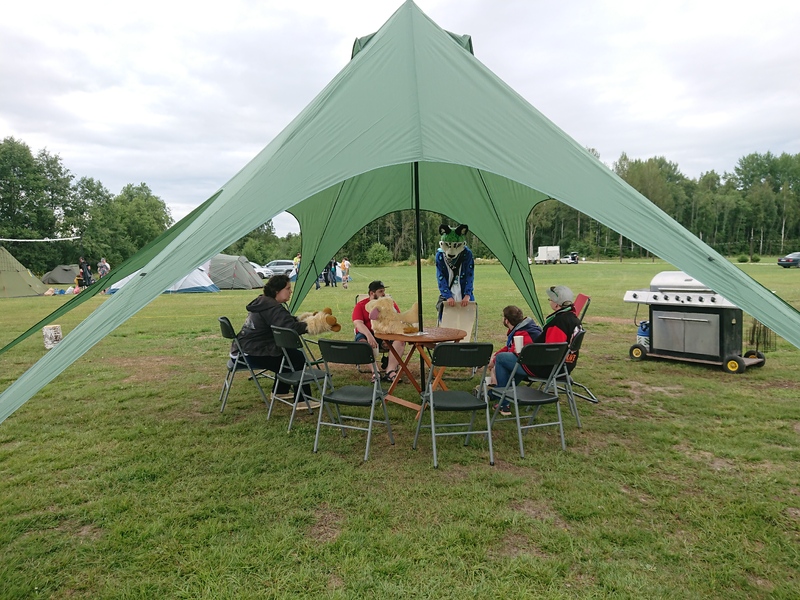 The star tent is where we collect outside to socialize and snack.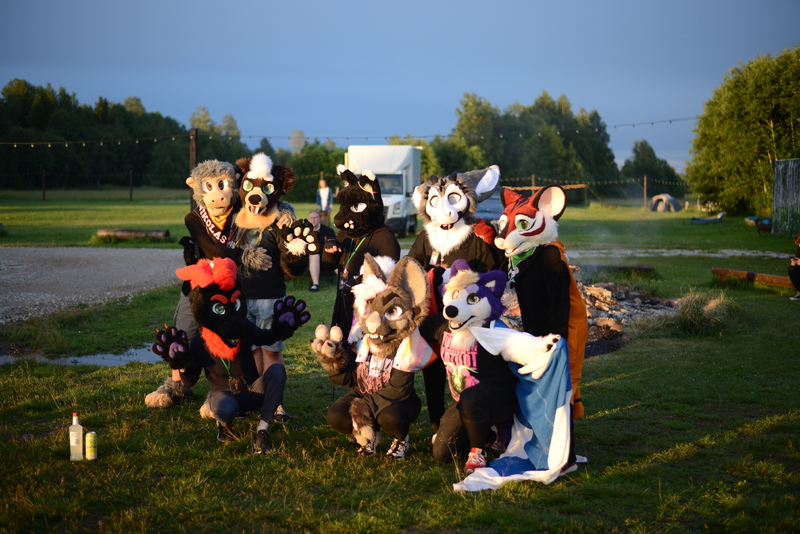 It wouldn't be a furry con without a band of fursuiters!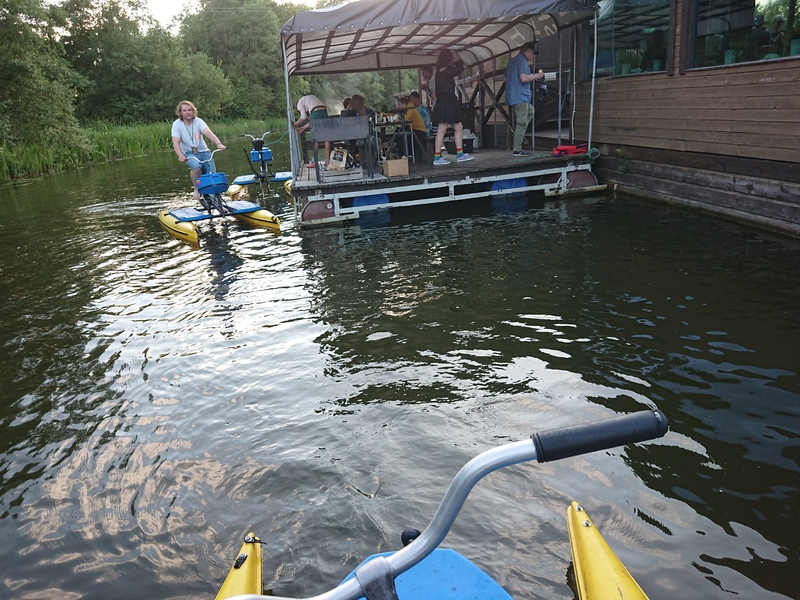 Just one way to enjoy the river: a view from a waterbike!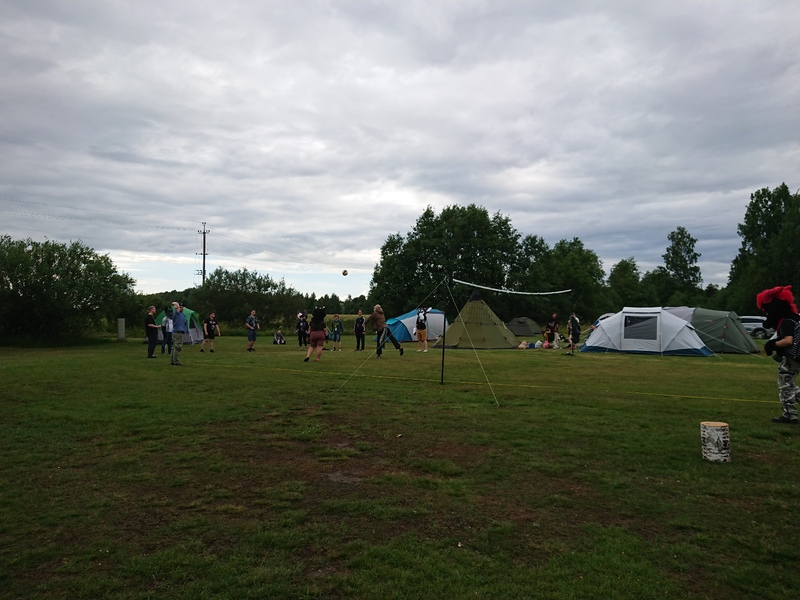 Plenty of space outside to play volleybal and other games.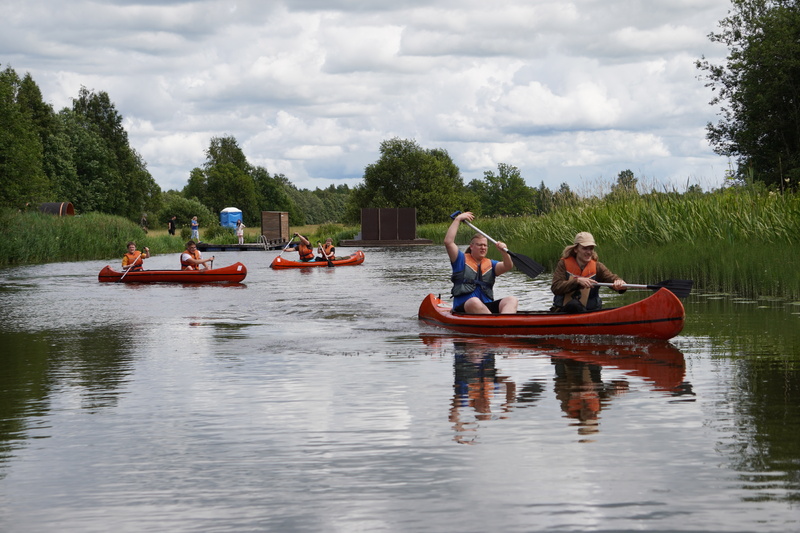 An epic and chaotic canoe race took place!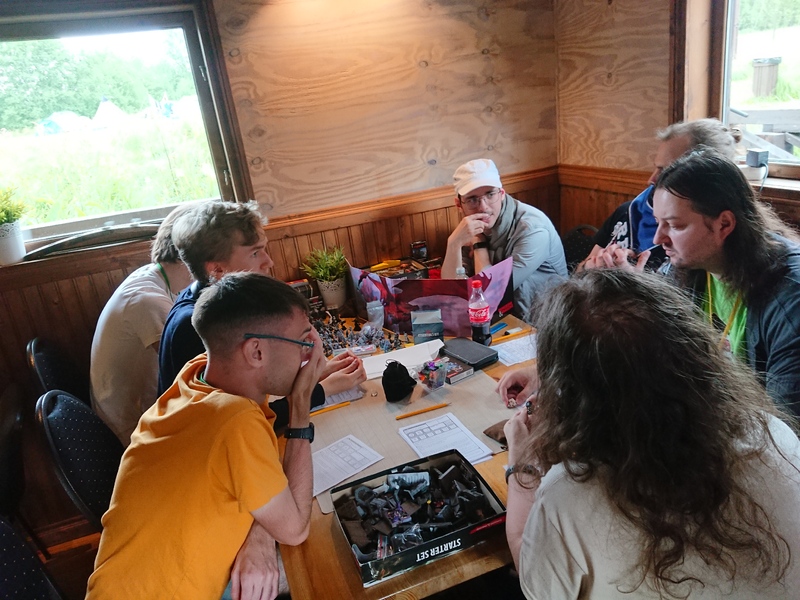 But if you prefer calmer entertainment, maybe Dungeons and Dragons is more the game for you.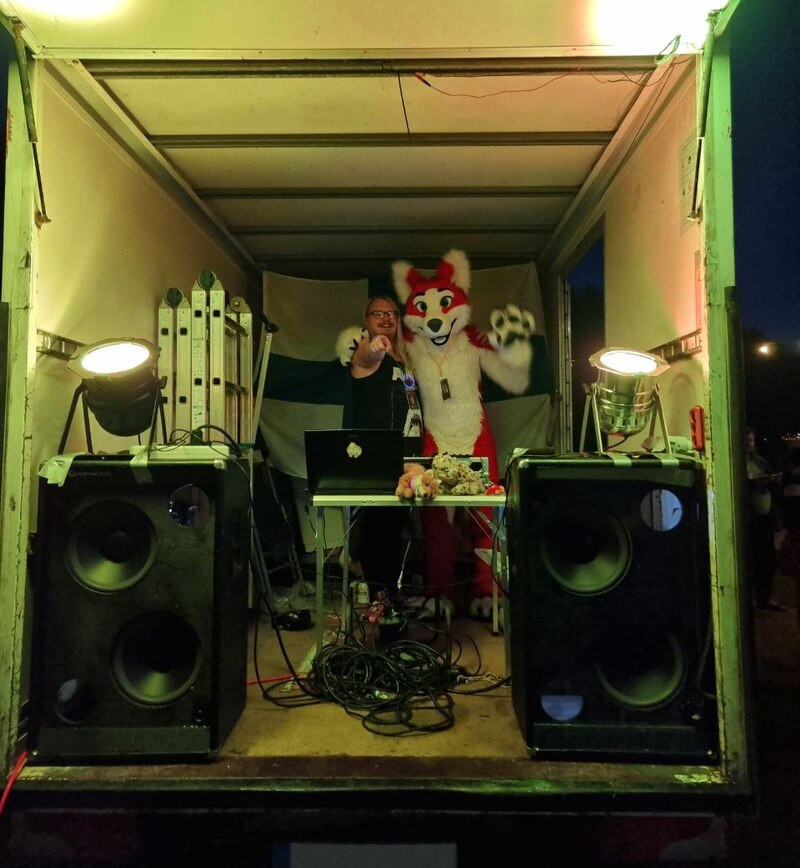 In the evenings, we party with our awesome DJs!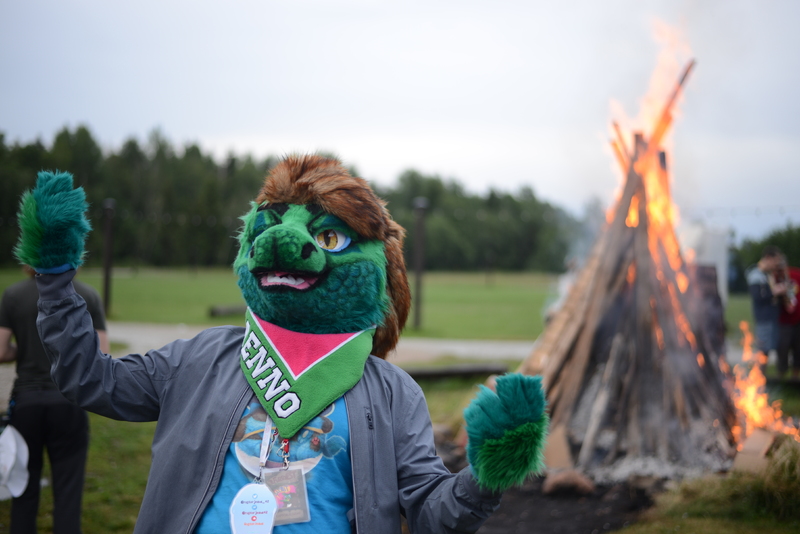 If weather permits, the con ends with a large bonfire.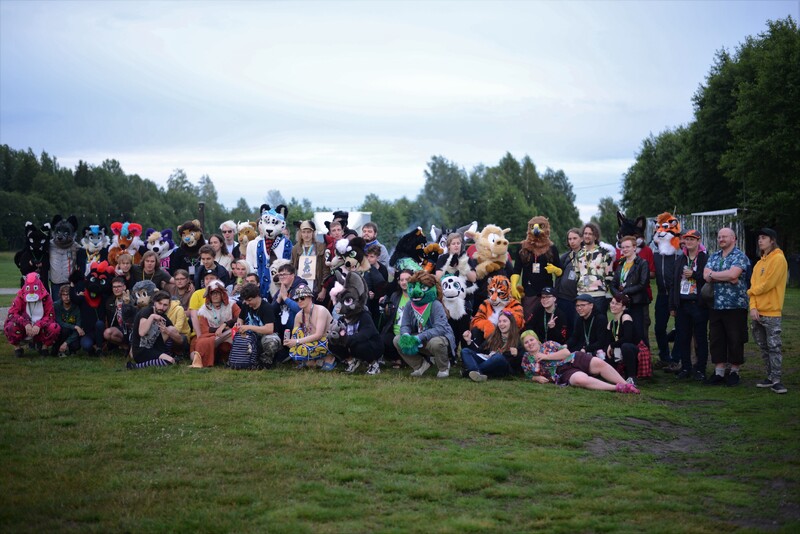 Will we see you there?!
Every year is different, so these are only examples of the kind of fun you can have! Excited to join us yet?